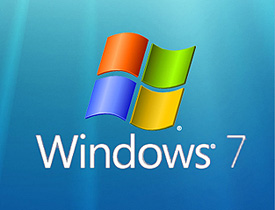 If you're like me, every now and then you need to take a quick peek at the Desktop, but you don't want to have to go through the hassle of minimizing all the open Windows or losing track of what you're doing after having to re-open them all.
If you're using Windows 7, you can always click the Show Desktop icon or right-click on the taskbar and click Show the Desktop, but if all you need to do is take a quick peek at the Desktop, you can simply do the following: 
Press and hold the Windows+Space Bar keys and all open Windows with become transparent. Release the keys and your screen will immediately return to he state it was in before. Give it a try!