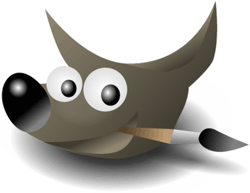 Question from Roger T.:  Hi Rick. I'd love to have your advice on a good online photo editor.
I have Photoshop Elements on my Desktop computer at home but I need to have some way of editing a photo every now and then on my laptop and I just can't justify paying $100 for another copy of Elements. What do you recommend?
Rick's answer:  Roger, you have a number of great options to choose from, but if I were you I'd download and install Gimp onto the laptop.
Gimp offers much of the functionality of Photoshop and it's completely free. There will be a learning curve involved, but the time spent learning it will be time well spent in my opinion. You'll find plenty of free tutorials by typing "gimp tutorial" into Google.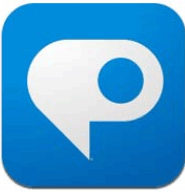 If you really would prefer using an online image editor, I recommend using PhotoShop Express.
Photoshop Express is a free, trimmed down version of PhotoShop Elements that offers many of the most common photo editing tools that you're already used to using. The user interface is somewhat different from the one in Elements, but it's very intuitive so you shouldn't have any trouble at all with the minor learning curve.
---
Do you have a tech question of your own for Rick? Click here and send it in!