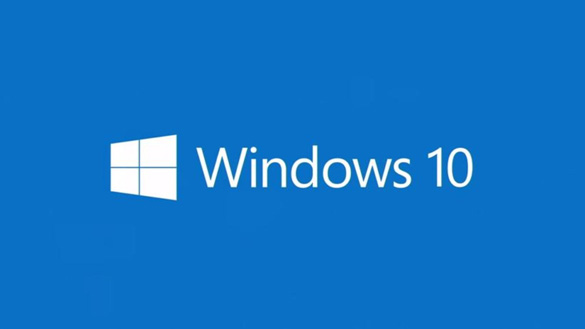 As you probably know by now, Microsoft designed Windows 10 to be quite intrusive when it comes to your privacy.
By default, the operating system collects all sorts of sensitive user data and stores it on your PC's hard drive and/or sends it back to Microsoft via the Internet.
Luckily, most of Windows 10's "spying" can be either mitigated somewhat or disabled completely if you know where to look for the various settings.
Unfortunately, finding (and understanding) all of Windows 10's privacy settings can be a challenge to say the least. 
Users have been lodging complaints about Windows 10's privacy issues since virtually day one of the operating system's existence, and apparently the powers-that-be up in Redmond have finally decided to listen.
In response to the constant stream of customer complaints, Microsoft has released an easy-to-use "Your Privacy" dashboard that makes it a lot easier to understand the various privacy issues that exist with Windows 10 and mitigate those issues as much as possible.
In a nutshell, the new "Your Privacy" Dashboard is simply a web page that contains explanations of each privacy issue along with either a link to take you to another page where you can mitigate that issue or a button to handle it right on the spot.
Bottom line: I recommend that you log in to the "Your Privacy" dashboard and take the time to read everything you see there.
Several important privacy issues can be mitigated in the dashboard itself, but you'll also learn how to locate and change the privacy settings that must be handled locally on your Windows 10 PC.
Visit https://account.microsoft.com/privacy/ to launch the "Your Privacy" dashboard. Note: You'll be prompted to log in to your Microsoft account if you aren't logged in already.
Bonus tip #1: Want to learn more about the ins-and-outs of Windows 10? Click here to check out a great book called "Windows 10 For Dummies"!
Bonus tip #2: Want to make sure you never miss one of my tips? It's easy! Just…
Click here to sign up for my free Rick's Daily Tips Email Newsletter!
---
Would you like to ask Rick a tech question? If so, click here and send it in!
If you found this post useful, would you mind helping me out by sharing it? Just click one of the handy social media sharing buttons below. Thanks a bunch!