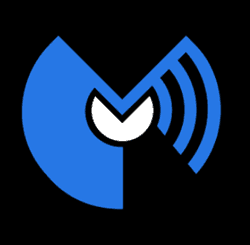 Malwarebytes has long been one of my most used and most often recommended anti-malware programs, and now the company has released a version that runs on your Android phone.
Malwarebytes for Android still performs its highly effective malware scanning and removal services, but it also does several things that the PC version doesn't do.
I won't go into all of the new features, but I will tell you about one of the most interesting and useful ones… 
The Android version of Malwarebytes lets you set limits on the permissions granted to apps, then it scans your installed apps and lists the ones that are accessing your phone's data and features that are outside those limits. You can then choose whether to uninstall those apps or keep using them.
New apps that request permissions that exceed your limits will not be allowed to install on your phone at all. This is a big deal for me given the ridiculous number of permissions that some apps request that are entirely unrelated to the stated reasons for using the apps in the first place.
As with the free PC version, there is no charge for using Malwarebytes for Android. Simply download and install the app on your phone and then let it work its magic! You can download Malwarebytes for Android for free from the Google Play Store.