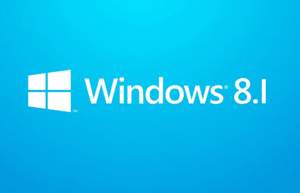 If you've done some traveling with your laptop you have probably built up a long list of Wi-Fi networks that you've connected to while you were out on the road.
Chances are you'll never have occasion to connect to many of those networks again, yet they still keep popping up every time you need to establish a Wi-Fi connection.
If your laptop is running Windows 8.1, it's easy to remove those old Wi-Fi networks from your list of remembered networks. Here's how: 
1 – Press the Windows+C key combination to open the Charms Bar.
2 – Select Settings.
3 – Select Change PC settings.
4 – Select Network>Connections.
5 – In the "Wi-Fi" section, select Manage known networks.
6 – To remove a network from the list of known networks, just select the network you wish to remove and click Forget.
7 – Repeat step 6 for each network you want to remove.
Don't worry if you accidentally remove a network that you plan to use again in the future. You'll still be able to connect to it again when you are back in range.