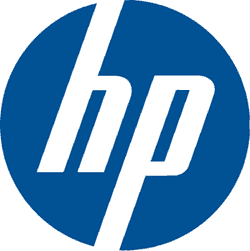 HP has just announced the recall of approximately 6 million power cords belonging to HP and Compaq laptop owners in the USA and Canada.
The reason? They tend to overheat, leading to melting insulation – and even fires in some cases.
The "brick" section of the power cord and the wire that's permanently attached to it appear to be fine. It's the cord that plugs into and detaches from the "brick" that's defective. 
The power cords affected by the recall are all labeled LS-15.
If your cord is missing the identification label you can either call HP at (877) 219-6676 or visit this page on the HP website to find out if your power cord has been recalled. If so, HP will replace the cord free of charge.
It is strongly recommended that all owners of HP and Compaq laptops that use this particular cord stop using them until a replacement cord is received from HP.