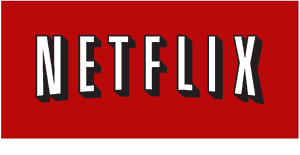 Question from Dianne J.:  Hi Rick. I hope you can help me with a problem I have with my ex-boyfriend. We split up a couple of days ago and he's still using my Netflix account.
I changed the password, but it appears that he's still logged in and watching stuff. How can I log him out of my Netflix account for good?
Rick's answer:  It's actually pretty easy to boot your ex or anyone else out of your Netflix account Dianne. Here's how:
1 – Log into your Netflix account with your computer's web browser.
2 – Hover the mouse pointer over your name and click Your Account.
3 – Click Sign out of all devices.
The procedure above should log every current user out of your Netflix account. You might consider changing your password again just to be on the safe side.
---
Do you have a tech question of your own for Rick? Click here and send it in!