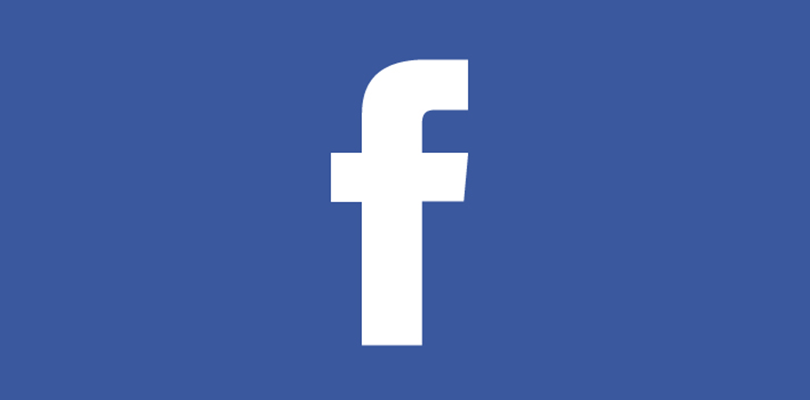 Question from Elaine G.:  I have a very annoying Facebook friend who drives me nuts on there, but for practical reasons I can't unfriend him.
I followed your instructions in this post to "Unfollow" him to prevent his posts from showing up in my newsfeed.
My question is how can I prevent him from seeing MY posts as well?
Rick's answer:  Hi Elaine. I'm sorry you're having this issue with on of your friends.
As luck would have it, there's indeed a way to prevent your friend from seeing your posts as well.
All you have to do is add him to your Restricted List and then set the privacy level for your posts to anything besides "Public" ("Friends" would be a good choice).
People who are on your "Restricted List" are still officially friends with you on Facebook, but the only posts of yours they'll be able to see are the ones you've marked as "Public".
If this sounds like a good solution for you, simply follow the steps below for the device you're using to add your annoying "friend" to your Restricted List:
If you're using Facebook in a web browser on a laptop or desktop computer
1 – Log into your Facebook account.
2 – Visit your annoying friend's Timeline page.
3 – Hover your mouse over the Friends button until a menu pops up, then select Add to another list.
4 -Scroll down the list and click Restricted.
If you're using the Facebook app on a mobile device
1 – Log into your Facebook account.
2 – Visit your annoying friend's Timeline page.
3 – Tap the Friends icon, then tap Edit Friend List.
4 -Scroll to the bottom of the list and tap Restricted.
That's all there is to it. Your annoying friend is now on your Restricted List and they will no longer be able to see your non-public posts.
In other words, from now on the only posts of yours that your newly restricted friend will see in his newsfeed are the ones that you have marked as "Public".
I hope this helps, Elaine. Good luck!
Update from Elaine:  I already set the privacy of my posts to "Friends" anyway so this is perfect! Thank you!
Bonus tip #1: Want to learn more about Facebook? Check out Facebook All-In-One For Dummies (#ad), a comprehensive, yet easy to understand resource for learning just about all you'll ever need to know about the Facebook service and platform.
Bonus tip #2: Want to make sure you never miss one of my tips? It's easy! Just…
Click here to sign up for my free Rick's Daily Tips Email Newsletter!
---
Would you like to ask Rick a tech question? If so, click here and send it in!
If you found this post useful, would you mind helping me out by sharing it? Just click one of the handy social media sharing buttons below. Thanks a bunch!