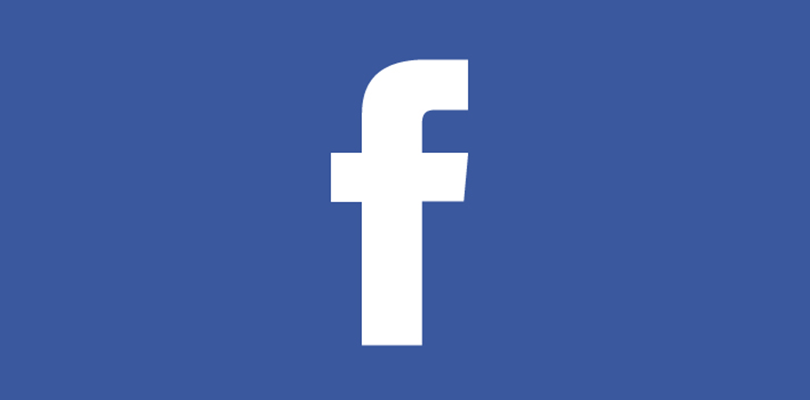 Question from Bridgette G.:  I hate how Facebook shows our birth dates to the entire world.
Can you tell me how to remove mine from my profile?
I've repeatedly searched FB Help but cannot find anything anywhere that explains how to do it.
If you can help, you would be my hero!! Thanks much.
Rick's answer:  Hi Bridgette. Facebook won't allow you to remove your birth date completely.
At the present time you can only "hide" it by preventing everyone but yourself (and Facebook personnel) from seeing it.
Note: You could simply change your birth date to a fake one, but that won't really accomplish anything because Facebook's servers will always maintain a record of the birth date you entered when you signed up for an account.
In order to prevent your birth date from showing up on your profile, you'll need to change it's privacy settings to "Only Me".
Just follow the instructions below for the device you use to access Facebook.
If you use Facebook in a web browser on a laptop or desktop computer:
1 – Log into your Facebook account.
2 – Click on your name to visit your Timeline page.
3 – Click on the About link.
4 – In the left-hand column, click Contact and Basic Info.
5 – Scroll down to the "Basic Information" section and hover your mouse over your birth year and click the Edit link after it pops up.
6 – Click the down-arrow and change its setting to Only Me.
7 – Repeat steps 3 and 4 for the Birth Month and Day line.
8 – Click the Save Changes button.
If you use the Facebook app on a mobile device:
1 – Log into your Facebook account.
2 – Tap your profile photo to load your Timeline screen.
3 – Tap Edit Profile.
4 – Scroll down and tap Edit Your About Info.
5 – Scroll down and tap the "Pencil" icon beside your birth date.
6 – Tap the icon on the right side of the "Birthday" line, then tap More Options followed by Only Me.
7 – Tap the icon on the right side of the "Birth Year" line, then tap More Options followed by Only Me.
That's all there is to it. From now on, both your birth date and your age will be hidden everywhere on Facebook to everyone except you, but your friends will still receive a notification about your birthday on the morning of its arrival.
I hope this helps, Bridgette. Good luck!
Bonus tip #1: This post explains how to verify many of your Facebook privacy settings by viewing your profile the way others see it.
Bonus tip #2: Want to make sure you never miss one of my tips? It's easy! Just…
Click here to sign up for my free Rick's Daily Tips Email Newsletter!
---
Would you like to ask Rick a tech question? If so, click here and send it in!
If you found this post useful, would you mind helping me out by sharing it? Just click one of the handy social media sharing buttons below. Thanks a bunch!