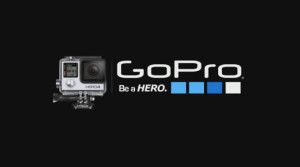 GoPro has become one of the world's most popular camera brands thanks to their line of amazing action cameras.
Adventurous folks use GoPro gear
(#ad) every day to document some pretty incredible feats of skill and bravado.
To celebrate the passing of 2015, GoPro has put together a short video featuring some of the best action captured by their cameras during the year 2015. I hope you enjoy it as much as I did. 
Click the video to watch…
Pretty awesome stuff, right? I wish I had had a GoPro camera in my younger days!
Click here
(#ad) to check out the GoPro line of cameras and accessories at Amazon.