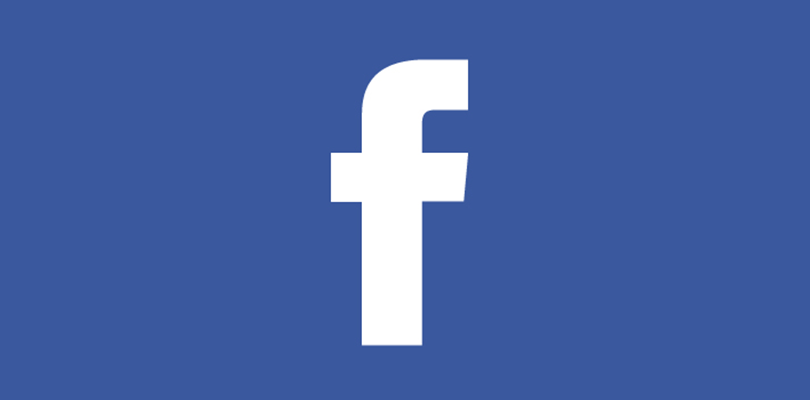 Question from Mary S.:  Hi Rick. I need to know how I can set my Facebook privacy so that only my Friends can see my photos, albums and etc.
I recently got a private message from a total stranger saying he enjoyed all my albums and pictures. That really upset me!
I need help changing my privacy settings so people that are not my friends won't be able to see my pictures. PLEASE HELP???
Rick's answer:  Mary, what you need to do is change the global privacy setting for your posts from "Public" to "Friends". Here's how: 
1 – Click the down arrow located at the right-hand side of the blue bar art the top of the Facebook window.
2 – Click Settings.
3 – Click the Privacy link over in the left-had column.
4 – Click Who can see your future posts? and select Friends from the drop-down menu.
5 – Click Limit Past Posts, then click the Limit Old Posts button.
That's all there is to it. From now on your posts, photos and albums will only be viewable by the people on your Friends list. This includes the posts, photos and albums that you have already posted in the past.
I hope this helps Mary. Good luck!
Bonus tip: Verify your Facebook privacy settings by viewing your profile the way others see it. This post explains how.
---
Do you have a tech question of your own for Rick? Click here and send it in!
If you think your friends would like this post, I'd love you to share it! Thanks a bunch!