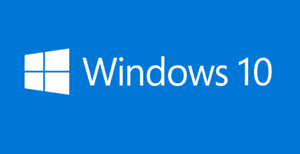 Question from Tammy G.:  Hi Rick. I have a problem that I need your help with, and it just might be one you've never seen before.
In order to display more of my Facebook news feed without having to scroll so much, I asked my husband to build a stand for my 23″ wide screen monitor that allows me to use it on its side in a portrait orientation.
The problem is the screen contents are now laying on their side to where you have to turn your head sideways to read it. This image shows what I'm talking about: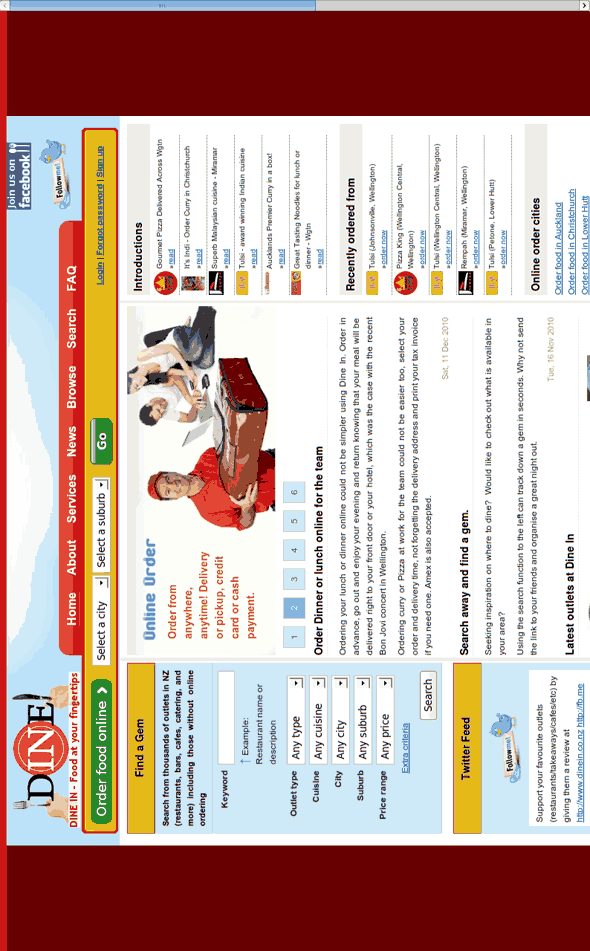 How can I flip the screen contents back to normal (i.e. 90 degrees to the right)? This is on a Dell desktop computer running Windows 10.
Rick's answer:  Tammy, this situation isn't as unique as one might imagine. In fact, it's actually fairly common. The solution to your problem is a simple keyboard shortcut.
All you need to do to "flip" the screen contents 90 degrees is to press and hold the Ctrl and Alt keys on the left side of the keyboard, then press the right arrow key. The screen contents will "flip" 90 degrees in a clockwise direction.
Important: Some flat panel monitors work just fine when rotated 90 degrees from their normal orientation, but others tend to overheat due to the way their cooling systems are designed. I strongly suggest checking your monitor periodically to make sure it doesn't get too hot after it's been on for a while.
I hope this helps,Tammy. Good luck!
Bonus tip: This post explains the easiest way to add a second monitor to your computer.
---
Do you have a tech question of your own for Rick? Click here and send it in!
If you think your friends would like this post, I'd love you to share it! Thanks a bunch!