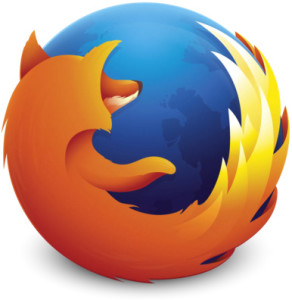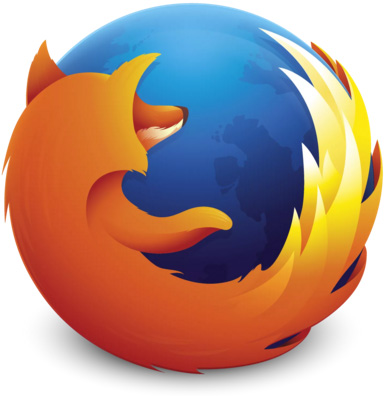 Mozilla's Firefox has long been one of the most popular web browsers out there for desktop and laptop users, and Android users have been able to download a fantastic Firefox app from the Google Play Store for some time now.
Many Apple iOS users have been clamoring for a Firefox app for their iPhones and iPads, but for whatever reason Mozilla never got around to placing one in the iTunes store.
Well, that has finally changed. Mozilla released Firefox for iOS a few days ago, and I really like it. 
The new Firefox for iOS app is fast, it's easy to use, and it has most of the full-blown Firefox browser's best-loved features such as Private Browsing, Intelligent Search, Intuitive Visual Tabs and Automatic Syncing.
Like its Android cousin, the Firefox iOS app is free to download and use, and I recommend that you download it today and give it a try.
iOS users can download the free Firefox app from iTunes. Android users who haven't tried it yet can get it from the Google Play Store.