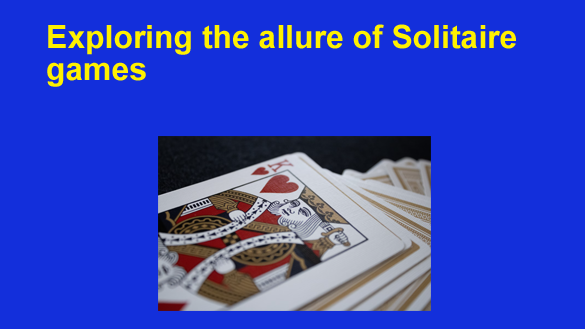 From the austere courts of 18th century Europe to the user-friendly interface of Subgame, the Solitaire Game has journeyed through time and technology, securing its place as a timeless source of entertainment.
Its roots are believed to lie in Northern Europe, possibly in Scandinavia or Germany, around the mid-18th century.
It quickly became a sensation across Europe, especially in France, which gave us many Solitaire terminologies we use today. 
Unraveling the Intricacies: Rules of Classic Solitaire
Among the myriad variations of Solitaire, Klondike Solitaire is the reigning champ, recognized and played globally. Starting with a shuffled 52-card deck, the tableau is set up with seven piles, with cards increasing in number from one to seven and each pile's top card revealed. The remaining cards form the draw pile.
The objective is to form four foundation piles, each for a different suit, in ascending order from Ace to King. The tableau allows card movement in a descending order and alternating colors (red and black). Empty tableau slots can only be filled by a King.
The draw pile cards can be turned over, usually in groups of three, and if unplayable, they form a separate waste pile. The game ends with either all foundation piles completed, marking a win, or when no further moves are possible, signaling a loss.


A Panorama of Choices: Diverse Types of Solitaire Games
Beyond the realms of Klondike Solitaire, there exists a plethora of Solitaire variations, each with unique rules and strategies:
Spider Solitaire: Utilizing two decks, the goal is to form stacks of cards in descending order from King to Ace in the tableau. Once a stack is completed, it is removed from play.
2. FreeCell Solitaire: A unique characteristic of FreeCell Solitaire is that nearly all deals are potentially winnable. The game begins with a single deck, all dealt face-up. The aim is to shift all cards to the foundation piles, with four free cells serving as placeholders.
3. Pyramid Solitaire: As the name suggests, the tableau is arranged in a pyramid form. The aim is to eliminate all cards by pairing them to add up to 13.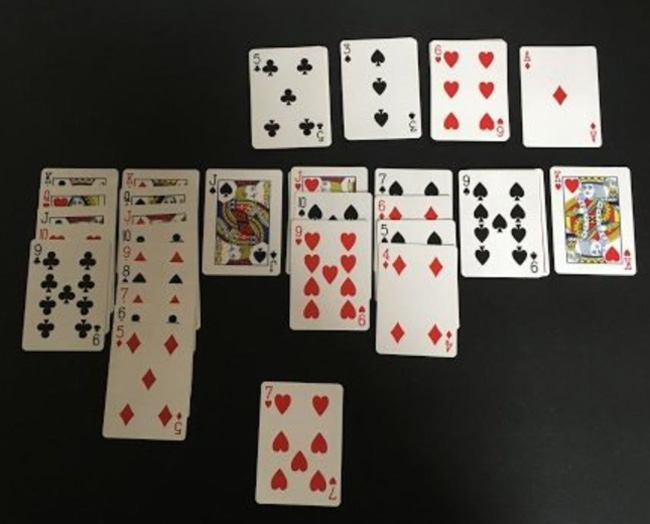 A Nurturing Engagement: The Benefits of Playing Solitaire
Playing Solitaire is more than a delightful pastime; it's an enriching cognitive exercise with several benefits:
1 – Problem-Solving Skills: Solitaire encourages strategic thinking and planning, enhancing problem-solving skills.
2 – Memory Enhancement: Regular gameplay stimulates short-term memory as players need to remember the sequence of played cards.
3 – Stress Alleviation: Solitaire offers a mindful distraction from daily stresses, promoting a sense of calmness and improved mood.
4 – Concentration Improvement: The game demands focus and concentration, contributing to an enhanced attention span through regular play.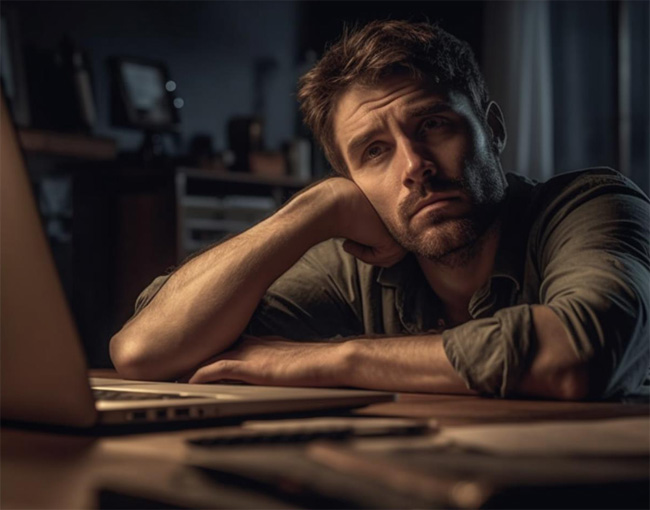 Delving into the Curious: Fascinating Trivia about Solitaire
1 – An Astronomical Journey: Solitaire has even made it to space, included in the entertainment software of laptops aboard the International Space Station.
2 – Microsoft's Contribution: Microsoft introduced Solitaire in Windows 3.0 in 1990 to help users familiarize themselves with drag-and-drop techniques.
3 – Global Championships: Surprisingly, World Solitaire Championships are a reality, where players globally compete to solve Solitaire games in record time.
4 – Famous Aficionados: Historical figures, including Napoleon Bonaparte, reportedly played Solitaire in their leisure time.
Solitaire: A Tradition, A Companion, A Challenge
Solitaire is more than a mere card game—it's a tradition, a companion during solitude, and a mental challenge.
Whether you're playing on a physical deck of cards or on a digital platform like Subgame, Solitaire Game offers a unique blend of relaxation and cognitive stimulation. Its compelling history, the cognitive benefits it confers, and its intriguing trivia make it an endlessly fascinating world worth exploring.
So next time you're looking for an engaging break, deal the cards, and lose yourself in the immersive world of Solitaire.
---