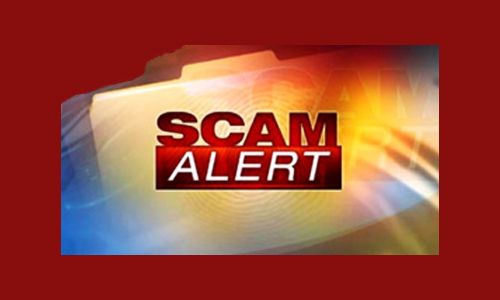 Whether this actually fits into the "scam" category is probably debatable, but in my opinion it fits into it fairly well.
There are countless free software programs and apps on the Internet, and many of them are simply outstanding. In fact, I recommend free programs to my readers all the time.
But that being said, there's one huge problem with some free download sites: It's easy to unknowingly download unwanted "add-on" software if you aren't diligent about checking the download page for offers for "optional" programs and apps. 
The problem? Many of the optional add-on programs being offered have the opt-in boxes already pre-checked.
That means if you fail to notice the boxes and uncheck them, those add-on programs will be downloaded automatically along with the program you really intended to download in the first place.
But there's also another issue to watch out for: If you have an ad blocker installed on your browser it could prevent the "add-on" check boxes from even showing up on the download page. And if that happens, you might not even realize that you're about to download the extra software.
I have verified this on two of the Internet's largest download sites, so be careful.
Bottom line: Every time you start to download something from the Internet, check the download page very carefully for any mention of add-on software. In fact, it would probably be a good idea to check it twice – once with your ad blocker enabled and again with it disabled.
If there is even a hint that you could be downloading anything besides the program you really want, I recommend that you choose a different download site. There are plenty of them out there.
Note: If you prefer using an ad blocker full-time, be sure to re-enable it after the download is complete.
Bonus tip #1: You can avoid the headaches that come with unwanted "add-on" software altogether by downloading your free software from OlderGeeks.com. All of their downloads are clean files with no added "extras" whatsoever.
Bonus tip #2: Want to make sure you never miss one of my tips? It's easy! Just…
Click here to sign up for my free Rick's Daily Tips Email Newsletter!
---
Would you like to ask Rick a tech question? If so, click here and send it in!
If you found this post useful, would you mind helping me out by sharing it? Just click one of the handy social media sharing buttons below. Thanks a bunch!