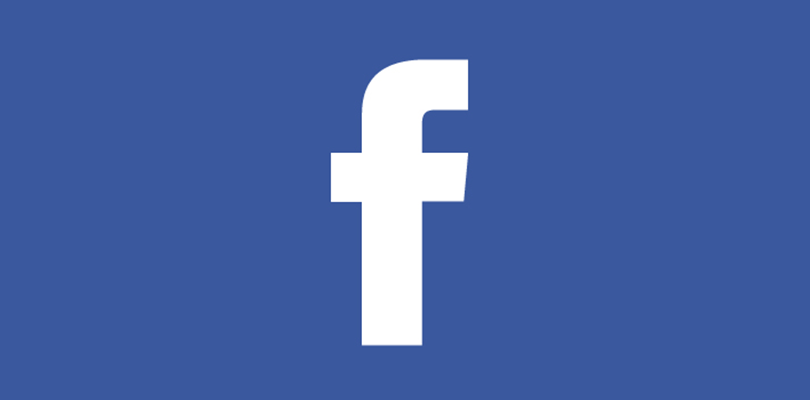 If you've been on Facebook for a while you have probably uploaded lots of photos and posted countless status updates to your Timeline.
If so, you might be wondering if it's possible to download all of those pics and updates to your local computer.
Well, it is, and it's quite easy to do. 
Note: Depending on the quantity of photos and other data that's currently stored in your account, it could take a while for the data file to be created and downloaded to your computer. Just sayin'…
And by the way, your photos and status updates won't be the only things that are downloaded.
In fact, pretty much everything you have ever done on Facebook is stored in your account's database, and every bit of that info will be downloaded to your computer by default. You will have an opportunity to deselect any data types you don't want to download however.
If you're interested in finding out exactly what the download file will include, click here.
Should you wish to proceed, the simple procedure outlined below will download all of your Facebook data to your local computer:
1 – Click the down arrow that's located on the far right-hand side of the blue bar at the top of your Facebook window.
2 – Select Settings from the drop-down menu.
3 – Click the Your Facebook Information over in the left-hand column.
4 – Click Download your information.
5 – If you want to download everything starting from the day you opened your Facebook account, simply click the Create File button. Otherwise select a date range and/or deselect one or more data types from the list and then click Create File.
That's all there is to it. Facebook will now create a single containing your Facebook data and store it on their server for you to download.
Be aware they will only store the file for a few days so you'll need to download it to your local computer before Facebook removes it. I recommend that you download it as soon as possible after it has been created.
Note: All of the downloaded data will be stored in a single large Zip file. You'll need to unzip the file before you can access any of your downloaded Facebook info.
Bonus tip #1: This post explains how to lock your Facebook account down tight to prevent hackers from breaking into it.
Bonus tip #2: Want to make sure you never miss one of my tips? Click here to join my Rick's Tech Tips Facebook Group!
---
Want to ask Rick a tech question? Click here and send it in!
If you found this post useful, would you mind helping me out by sharing it? Just click one of the handy social media sharing buttons below.