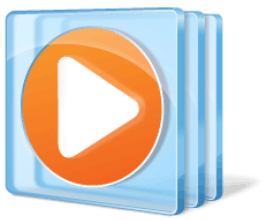 Question from David:  Unlike the Windows Media Player included in Windows Vista Home Premium, the version in Windows 7 Home Premium on my Samsung laptop does not have a Menu Bar. Is there a way to add or enable one?
Rick's answer:  Try this David:
1 – Launch Windows Media Player.
2 – Press the Alt key by itself and you'll see a menu pop up.
3 – Click the Show menu bar option.
Note: Pressing the Alt key in most Windows programs will display the "File menu" in situations where it isn't already displayed by default.
That should do it David. Please let me know if it works for you.
Update from David:  Yes it does. Many thanks.
---
Do you have a tech question of your own for Rick? Click here and send it in!