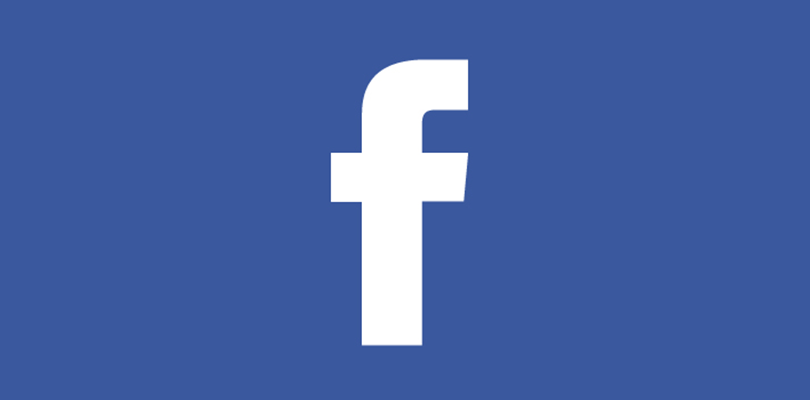 By now you have probably noticed that many of the videos in your news feed start playing automatically as soon as they load.
I'm not all that fond of auto-playing videos. I'd much rather click the little arrow to manually play the videos I want to watch.
If you feel the same way, it's very easy to disable the "Auto-Play Videos" feature on Facebook. Here's how:

1 – Log in to your Facebook account.
2 – Click the Down Arrow located in the upper right-hand corner of the window.
3 – Click Settings.
4 – Click the Videos link over in the left-hand column.
5 – Toggle the "Auto-Play Videos" setting to Off.
That's all there is to it. From now on you shouldn't see any of the videos in your newsfeed begin to play on their own before you click on them.
Note: If you use Facebook on a mobile device you can disable auto-playing videos in the mobile app as well. This post explains how.
Bonus tip: This post explains how to quickly put a stop to all those irritating game requests and app notification.
---
Do you have a tech question of your own for Rick? Click here and send it in!
If you think your friends would like this post, I'd love you to share it! Thanks a bunch!