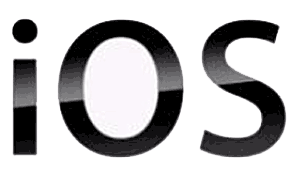 Question from Margie H.: Hi Rick. I have an iPhone 5s and sometimes I want to delete just one or two text messages from a conversation without deleting the rest of the messages. I just can't figure out how to do it.
How can I delete just the messages I want to get rid of without trashing the whole conversation?
Rick's answer:  Margie, Apple made it very easy to delete an entire SMS message thread, but deleting individual messages from within a thread is a little more difficult (but not much). Here's how:
1 – Bring up the message thread that contains the message(s) you want to delete.
2 – Place your finger on the message you want to delete and hold it there until a menu pops up.
3 – Tap More.
4 – Tap the Trash Can icon at the bottom of the screen.
5 – Tap Delete Message to confirm that you really want to delete the selected message.
6 – Repeat steps 1-5 for any additional messages you want to delete.
That's all there is to it Margie. Good luck!
---
Do you have a tech question of your own for Rick? Click here and send it in!