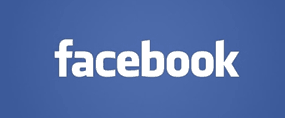 One of the most discomforting things about Facebook is having to click "Decline" when you receive an invitation to an event that you would rather not attend. After all, nobody wants to be considered a party-pooper!
While you can always click "Maybe" (or simply ignore the invitation altogether), that will leave the host wondering if you're going to show up. 
Facebook received negative feedback about the way users are forced to deal with event invitations for years, and now they have finally decided to do something about it: They have replaced the "Decline" response with the more palatable option of "Can't Go".
While it's still a bit uncomfortable having to let the host know you won't be coming to an event, "Can't Go" is a lot easier on the psyche than "Decline". Well, at least it is for me.
Bottom line: The next time you're invited to an event that you really have no interest in attending, Facebook will at least allow you to choose a plausible excuse for not showing up.