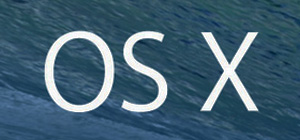 Apple has just released a critical security update for OS X on Macs that are running Yosemite, Mountain Lion or Mavericks. They also warn that operating systems that are left unpatched will remain wide open to hackers.
Unlike Microsoft, Apple rarely releases security updates (because frankly, they rarely need to), but the bug patched by this update is a very serious one. 
If your Mac has Automatic Updates turned on, your operating system should have already received the patch without you having to lift a finger.
If you prefer to install updates manually, Apple strongly recommends that you install this one immediately. This page on the Apple website explains how.