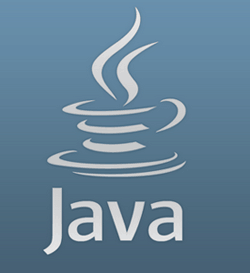 It's no secret that Java is one of the most insecure pieces of software that you can have on your computer. That's why the Department of Homeland Security recommended that everyone simply remove Java from their computers a couple of years ago.
If you need to keep Java installed on your computer because you still visit websites that use it (thankfully, those sites are quite rare these days), you need to update the Java software on your computer immediately because Oracle has just released an update that patches no less than 19 new security holes!
For what it's worth, I don't have Java installed on ANY of my computers since I don't visit any websites that use it. That being said, perhaps you do. If so, I recommend that you click here to update Java from the official Java website.