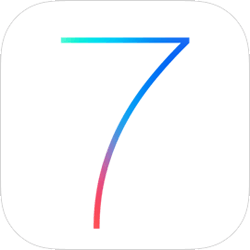 iOS 7 is a great operating system for your Apple device because it has simplified many common tasks and added several very useful new features.
But one task in iOS 7 isn't simpler at all. If you happen to have several tabs open in Safari at once, it can be a real pain closing all of them one at a time. As you probably know, it requires a LOT of swiping!
But luckily there is a way to easily and quickly close ALL open tabs at the same time. Just use the simple procedure explained below: 
1 – With Safari open, tap Private at the bottom of the screen.
2 – Tap Close All.
3 – Tap Private again.
That's all there is to it. Now you won't have to waste half of your day "swiping" just to close all of your open Safari tabs!
And by the way, just in case you aren't aware of it yet, there's a critical security update available for iOS that you really need to install ASAP. Click here to read more about.