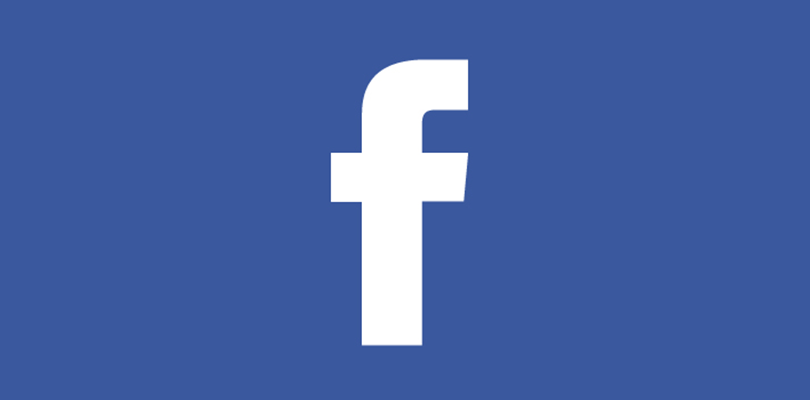 Question from Kim B.:  Hi Rick. I read your posts about setting up Two-Factor Authentication on Facebook and I'd like to enable it my account.
The problem is I'm getting ready to buy a new phone in a few days and I'm afraid I'll have problems when I try to log into Facebook after I switch phones.
What I'm asking is will enabling Two-Factor Authentication on my account cause me to get locked out Facebook when I replace my phone?
Rick's answer:  I understand your concern Kim, but you don't really need to worry about getting locked out of your Facebook account when you switch to a new phone.
Two-Factor Authentication ties the security of your Facebook account to your phone number instead of to the phone itself. Therefore, simply switching to a new phone won't affect your ability to log in to your accounts at all.
What's more, even if you lose your phone or it stops working for some reason, you'll still be able to log to Facebook using your new phone after you replace the lost or non-working one.
The above being said, you might end up with a new phone number in addition to a new phone if you switch carriers, but that won't really be a problem either.
If you know you'll be getting a new phone number, simply temporarily disable Two-Factor Authentication on all of your online accounts right before you switch phones, then re-enable it using your new phone after you get it.
I hope this helps Kim. Good luck!
Bonus tip #1: This post discusses several other things you can do to protect your Facebook account from hackers.
Bonus tip #2: Want to make sure you never miss one of my tips? Click here to join my Rick's Tech Tips Facebook Group!
---
Want to ask Rick a tech question? Click here and send it in!
If you found this post useful, would you mind helping me out by sharing it? Just click one of the handy social media sharing buttons below.