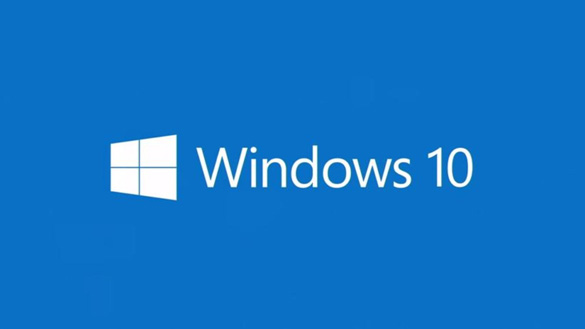 Question from Gary:  I'm getting ready to turn over a bunch of files to another party and I don't want him to know when these particular files were created.
Don't worry, there's nothing illegal or immoral going on here, we're just doing a business deal and I don't want the files' creation dates to become an issue.
Is there any way to change a file's creation date in Windows 10? I've looked everywhere and I can't find a way to do it.
Rick's answer:  Microsoft didn't include a tool in Windows for directly modifying the date stamp on a file Gary, but it can be done.
A nifty free utility called Bulk File Changer from our friends at Nirsoft makes it easy to change the Creation Date, Last Modified Date and Last Accessed Date on one or more files, all at the same time.
Follow the steps below to download Bulk File Changer and use it to change the date stamps on your files:
1 –  Visit the Bulk File Changer download page at the Nirsoft website.
2 – Scroll down the page until you see a pair of download links.
3 – Click the link for the version of Bulk File Changer that you wish to use. (Note: I recommend the 64 bit version if your PC has a 64 bit CPU.)
4 – After the download is finished, copy the zipped folder to the Windows Desktop.
5 – Right-click on the zipped folder and click Extract all, then click the Extract button.
6 – Right-click on the BulkFileChanger.exe file and select Run as administrator. Note: If you're prompted to allow the program to run, click Yes.
7 – Click File>Add Files and select the files you wish to change the creation dates for.
8 – After you have finished selecting your target files, click Edit>Select all to select all of the files at one time.
9 – Click Actions>Change Time / Attributes.
10 – Check the boxes beside Created, Modified and Accessed and then change the dates in the boxes to dates of your your liking.
11 – After you have all the dates changed to your liking, click the Do it button.
12 – Close the Bulk File Changer window.
That's all there is to it. The files you selected are now "stamped" with their new dates.
I hope this helps Gary. Good luck!
Bonus tip #1: This post explains how to hide and password-protect files and folders in Windows.
Bonus tip #2: Want to make sure you never miss one of my tips? It's easy! Just…
Click here to sign up for my free Rick's Daily Tips Email Newsletter!
---
Would you like to ask Rick a tech question? If so, click here and send it in!
If you found this post useful, would you mind helping me out by sharing it? Just click one of the handy social media sharing buttons below. Thanks a bunch!