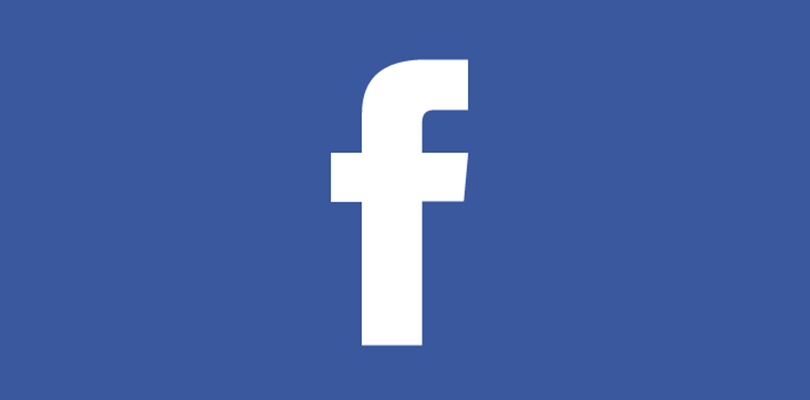 Question from Camille L.:  Hi Rick. I've been on Facebook for 4 years, and now I need help.
Back when I opened my account I was very immature and chose a username that I thought was sassy and original. Now I think it's inappropriate for someone my age.
My question is how do I change my current Facebook username to something else?
Rick's answer:  This happens often, Camille. Many users create a Facebook account using a username they like at the time, only to realize later on that it wasn't the best of choices.
After all, we all change as we mature and the things we like and how we see the world (as well as ourselves) change right along with us.
Luckily, it's very easy to change your username on Facebook, but it must be done using a web browser. Facebook has removed the option to change it using the Facebook app.
Follow the steps below to change your Facebook username:
Note: You'll have to change your username while using Facebook in a web browser on a laptop or desktop computer. There is currently no way to do it using the Facebook mobile app.
1 – Log in to your Facebook account.
2 – Click the down arrow that's located on the right side of the blue bar at the top of the Facebook window.
3 – Select Settings from the down-down menu.
4 – Click the Edit link at the far right-hand side of the line that's labeled "Username".
5 – Replace the current username that's displayed in the text box with the username you'd like to use in the future.
6 – Click the Save Changes button.
That's all there is to it. Your new Facebook username should now be active on your Profile, Timeline and Newsfeed pages.
I hope this helps, Camille. Good luck!
Update from Camille:  Thanks Rick!!
Bonus tip #1: This post explains how to delete your birth date from your Facebook account (and why you should do it).
Bonus tip #2: Want to make sure you never miss one of my tips? It's easy! Just…
Click here to sign up for my free Rick's Daily Tips Email Newsletter!
---
Would you like to ask Rick a tech question? If so, click here and send it in!
If you found this post useful, would you mind helping me out by sharing it? Just click one of the handy social media sharing buttons below. Thanks a bunch!