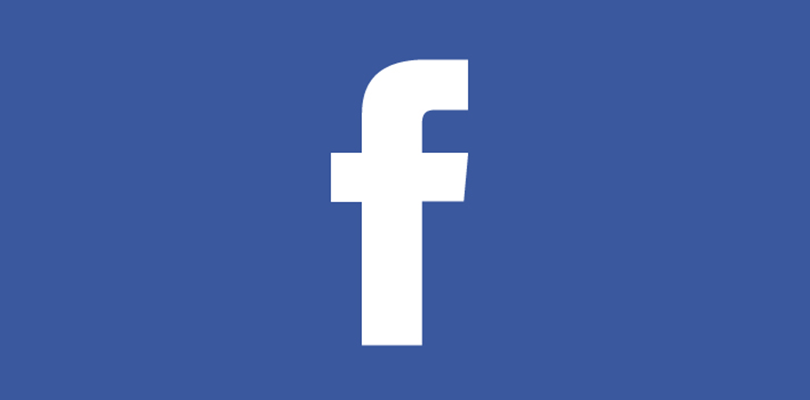 Question from Tina:  You'll probably think I'm silly Rick, but I love poking my friends on Facebook.
I used to do it all the time but Facebook updated a while back and the poke option seems to be missing.
Can we still poke people or has Facebook removed that option?
Rick's answer:  I don't think you're silly at all, Tina. Lots of folks enjoy poking their friends on Facebook!
To answer your question, you can still poke folks if you want to but you won't find a button or menu option anywhere on their Timeline to do it.
For whatever reason, Facebook has decided to hide the Poke feature from everyone except the users who are determined enough to seek it out.
Here are the hoops you now have to jump through in order to poke one of your Facebook friends:
1 – Log in to your Facebook account.
2 – Type the word pokes into the Facebook search box.
3 – Click (or tap) the first entry in the list of search results. You should now see your "Pokes" page on the screen.
4 – Type the name of the friend you wish to poke into the search box.
5 – Find the name of your friend in the list of search results and click (or tap) the Poke button.
That's all there is to it. Now you know how to poke someone on the new (and presumably improved) Facebook!
By the way, I recommend that you enjoy the "poking" while you can because I fully expect Facebook to ditch the feature altogether with a future update. Just sayin'.
I hope this helps, Tina. Good luck!
Update from Tina:  Thanks Rick. I knew you'd know the answer.
Bonus tip #1: This post explains how to ditch all the distracting junk and show nothing but your Facebook Newsfeed in your browser.
Bonus tip #2: Want to make sure you never miss one of my tips? It's easy! Just…
Click here to sign up for my free Rick's Daily Tips Email Newsletter!
---
Would you like to ask Rick a tech question? If so, click here and send it in!
If you found this post useful, would you mind helping me out by sharing it? Just click one of the handy social media sharing buttons below. Thanks a bunch!