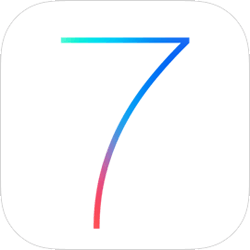 Have you ever received calls or texts from someone that you'd rather not hear from? That's a rhetorical question of course because we all have, and it can get old in a hurry when the annoying calls and/or texts just keep on coming in.
There are a number of ways to block numbers from calling or texting us on our smart phones, but if you have an iPhone running iOS 7 it's very easy. And best of all, there are no apps to download or a bunch of hoops to jump through.
Here's how to block a number on iOS 7: 
1 – Open the Settings app.
2 – Choose either the Phone, Messages, or FaceTime settings, then scroll down to Blocked. From there you can add numbers to the blocked list (or remove them if you want to unblock a number that is already blocked).
It's even easier to block a number that is already on your contacts list. Simply open the Contacts app, select the contact you wish to block, then scroll down towards the bottom and tap Block this Caller.