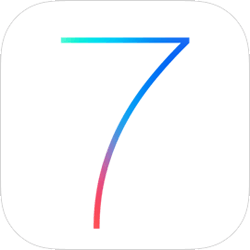 Question from Carl:  Hi Rick. I have an iPhone 4 that I upgraded to IOS 7 just as soon as it was released. I think it's a great upgrade, but I can't figure out how to display the Battery Life Precentage indicator. Can you tell me how?
Rick's answer:  This issue has perplexed a lot of iPhone users Carl. You'd think something as important as the Battery Life Indicator would be enabled by default, wouldn't you? Anyway, here's how to turn it on:
1 – Open the Settings Menu
2 – Tap General
3 – Tap Usage
4 – Tap Battery Percentage
---
Do you have a tech question of your own for Rick? Click here and send it in!