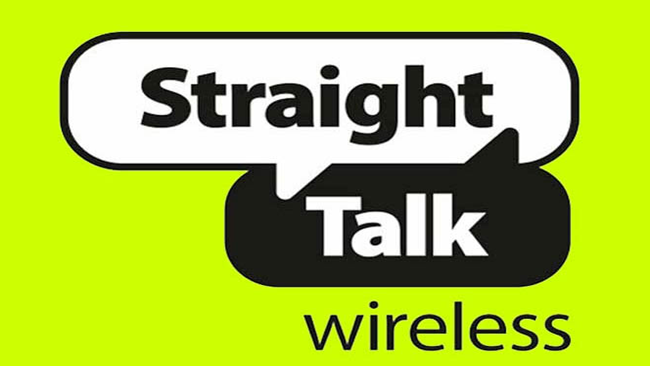 Question from Erin J.:  I have a Samsung phone through Straight Talk and I have a question.
I always buy the $45 card and I still often use up my data several days before the month is over. I absolutely hate it when they switch my phone to slow speed.
Is there really an app that will let me avoid the data cap on my Straight Talk plan?
My friend told me there is one but he says he can't remember the name of it. I searched the Google Play Store high and low but couldn't find it.
I think he might be just trying to pull one over on me. Am I right or is there really an app I can download?
Rick's answer:  Erin, the short answer to your question is no. There are no legitimate apps that will override the data cap on your Straight Talk plan.
There are third-party apps that claim to do this, but they don't really work. What's more, they typically plant malware on your phone! That's why they aren't available in the official Google Play store.
So the long answer to your question is your friend probably isn't "trying to pull one over on you", but his information is a bit off the mark.
The above being said, there are a few things you can do to minimize your monthly data usage and (hopefully) avoid the dreaded "2G speed penalty".
1 – Use the awesome Opera Mini web browser instead of your phone's stock browser. Opera's servers intercept and compress your Internet data before sending it to your phone, resulting in fewer bytes received over your cellular connection.
2 – Use the fantastic My Data Manager app to analyze your phone's data usage and figure out which apps you need to manage in order to minimize your monthly data consumption.
3 – And now for the biggie: Connect your phone to an available Wi-Fi connection whenever possible.
Data received over Wi-Fi doesn't count against your monthly cellular data allotment so simply connecting to Wi-Fi whenever possible just might help you stay under your data cap.
That's all there is to it, Erin. I recommend that you try all the tips mentioned above instead of searching for a dubious Straight Talk "override" app.
I hope this helps. Good luck!
Bonus tip #1: This post explains a super-fast way to silence a ringing smart phone.
Bonus tip #2: Want to make sure you never miss one of my tips? Click here to join my Rick's Tech Tips Facebook Group!
Image credit: Straight Talk Wireless
---
Want to ask Rick a tech question? Click here and send it in!
If you found this post useful, would you mind helping me out by sharing it? Just click one of the handy social media sharing buttons below.