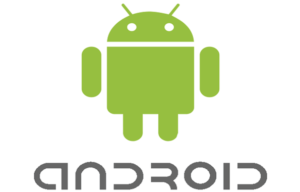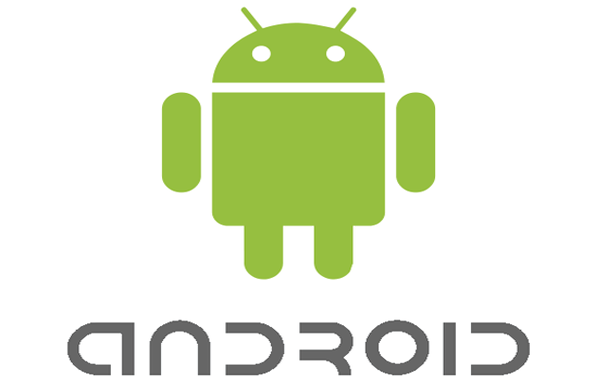 Windows was the world's most-used operating system for decades due to its overwhelming dominance in both the home and business computer sectors.
What's more, it still is the most-used OS for traditional laptop and desktop computers.
But the above being said, the number of mobile devices in use world-wide recently surpassed the number of traditional computers for the first time ever. 
That has led to another revealing stat: More people are now using devices powered by Android to access the Internet than any other operating system, including Windows.
Of course many of the world's billions of mobile devices are running iOS or some other mobile operating system, but as the following screenshot from a recent Gartner study shows, Android is by far the most dominant mobile OS: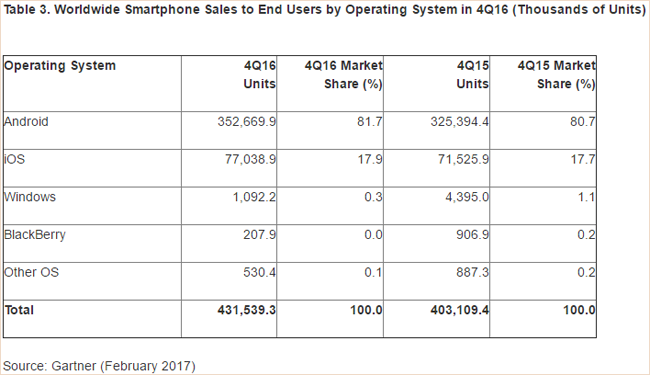 Although even the cheapest laptop and desktop PCs are still out of financial reach for millions of consumers world-wide, dirt-cheap Android smart phones and tablets are not.
Windows machines are far from extinct in the marketplace, but their combined portion of the overall market share of devices used to access the Internet is shrinking by the day as more and more mobile devices make their way into the hands of consumers in developing nations.
I expect the transition from traditional computers to mobile devices and their expansion into new markets to only accelerate in the future, both here in the United States and in the rest of the world.
Bottom line: Microsoft Windows will surely continue to be a major player in computer operating systems for years to come, but its status as the dominant force in the overall marketplace is probably gone forever.
Bonus tip: This post explains how to get $20,000 worth of Android apps & games for free.
---
If you found this post useful, would you mind helping me out by sharing it with others? Just click one of the handy social media sharing buttons below: