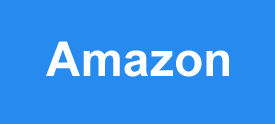 I have long been a huge fan of Amazon
, and this story is yet another example of why I like them so much.
According to the Washington Post, UPS underestimated the number of packages they'd need to deliver before Christmas, which caused many of them to not be delivered until the day after. 
Even though the snafu wasn't their fault, Amazon has decided to give a $20 gift card plus refund the shipping charges to customers who had late Christmas deliveries. And there were a LOT of them.
I have ordered items both large and small from Amazon over a period of many years, and I can honestly say that both their customer service and their desire to please their customers are simply amazing. That's one of the many reasons why I'm so pleased to be one of their affiliates.
Note: The links in this post are affiliate links.