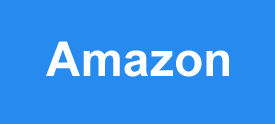 Everyone knows that some of the best bargains of the year can be found while shopping on Black Friday, and chances are you plan on joining in on some of the local Black Friday events.
But if you'd rather skip the crowds on Friday morning, Amazon is giving you the chance to snag some pretty amazing Black Friday deals
 right now (and throughout this entire week)! 
Amazon's Black Friday sales page is up and running, offering numerous items at deep discounts off their regular prices. But you need to be nimble because the Black Friday items and prices being offered change frequently with new items being discounted every few minutes.
This is a great opportunity to get your Christmas shopping finished early without having to get up at 3 am to fight the Black Friday shopping crowds. And remember, Amazon will ship most items for free as long as your order totals $35 or more.