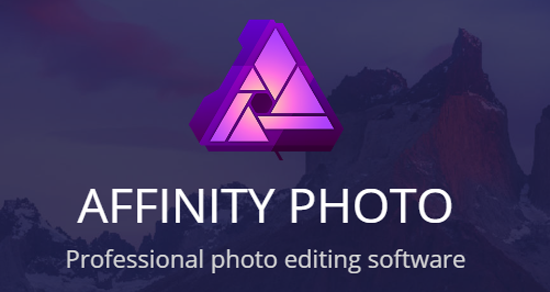 Most modern digital cameras do an excellent job at tweaking the images they capture in-camera to create great looking JPEG files, and for most casual photographers JPEGs are just fine.
That being said, many professional photographers and serious amateurs prefer shooting in RAW mode in order to retain complete creative control over the photos they take.
In a nutshell, RAW image files retain virtually all of the image data that was captured by the camera's sensor. Since no adjustments are made in-camera, no image data is lost so photographers can edit their photos to their liking. 
Unfortunately, many popular photo editing programs don't support working with RAW files, and some of the ones that do have limited feature sets that don't allow the photographer to fully exploit all the advantages of shooting in RAW mode.
There are several full-featured RAW image editors available, and in my opinion one of the best of the lot is Affinity Photo.
Affinity Photo was selected by Apple as the best Mac app of 2015, and the thousands of 5 star customer reviews it has received bears that out.
Previously only available for Mac users, there's now a new Windows version of Affinity Photo as well. What's more, the two versions are 100% compatible so you can easily edit the same file on both a Windows machine and a Mac.
Bottom line: If you've been looking for a great RAW image editor I recommend that give Affinity Photo a try.
Click here to read more about Affinity Photo.
---
Like this post? If so, I hope you'll consider sharing it with your friends.
And by the way, you can get even more tips in my weekly RicksDailyTips Email Newsletter. Sign up for free at the bottom of this page!