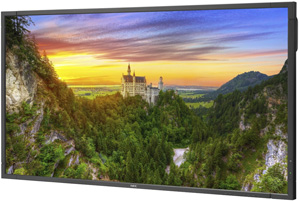 Do you have someone on your Christmas shopping list that deserves nothing less than the very best?
Something so special and rare that you'll know within your heart that no one else they know will have it?
Well, the world is full of gifts that are so expensive that only a select few will ever buy them, but did you know that you can snag them on Amazon and avoid having to visit exotic lands and shop in the most expensive stores?
Since this is a tech blog I have "rounded up" a few tech items that'll make your friends and loved ones feel mighty special indeed – IF you don't mind laying out a LOT of cash.
Let's start with what is probably the most mundane part of any desktop computer system: the keyboard.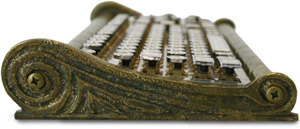 Amazon has countless computer keyboards for sale, and some of them can be purchased for as little as $10. But if you want something special for that very special someone, check out the stylish and ornate Seafarer Keyboard.
This keyboard is meticulously constructed from cast brass and overlaid with a detailed nautical map theme. Click here to check it out.
I'm sure you will agree that the monitor is arguably the most important part of any computer system since that's the part that we interact with the most.
Like keyboards, monitors can be had at ridiculously low prices on Amazon and elsewhere, but what if you want to buy that special someone a display that matches their level of importance in your life? Well, Amazon has you covered!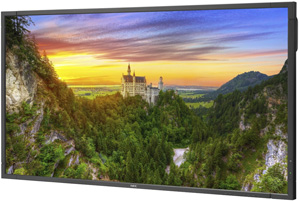 The NEC 98″ 3840 x 2160 1300:1 LED LCD Flat Panel Display will bring your loved one's photos and videos to life at an awesome 3840 x 2160 pixels and display them on a massive 98 inch color display!
This is a truly massive display, and that special someone will absolutely LOVE it, I'm sure. Click here to check it out.
And finally, to keep all of that expensive gear running during power outages you're gonna need an Uninterrupted Power Supply (UPS). And I'm not talking about some measly 550watt unit. I'm talking about something that'll keep every high-tech device in your house running for a lot longer than just a measly 37 minutes!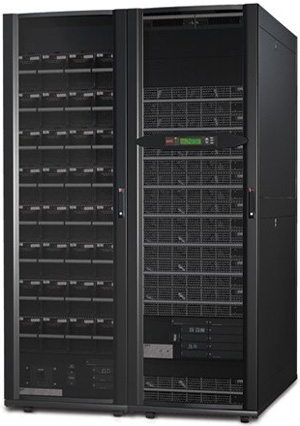 The APC SYMMETRA PX 80KW UPS will supply 80 kilowatts of emergency backup power. Yes, that's 80 kilowatts – as in 80 THOUSAND watts.
While the neighbors are hustling to get their files saved before their battery backup devices run down to empty, your special friend will be zipping right long with her computers and other devices running at full throttle for hours on end. Sounds pretty awesome, right? Click here to check it out.
Well, there you have it. With a big heart (and a massive bank account) you can be one of Santa's most generous helpers this Christmas. Happy shopping!
By the way, you can easily find the most expensive (er, I mean most special) gifts in any category on Amazon. Simply search for the items you're interested in, then sort the search results by Price: High to Low.
Bonus tip: Want to make sure you never miss one of my tips? Click here to join my Rick's Tech Tips Facebook Group!
If Facebook isn't your cup of tea, I invite you to sign up for my Rick's Daily Tips Daily Update Newsletter.
Note: The links in this post are affiliate links.
---
Want to ask Rick a tech question? Click here and send it in!
If you found this post useful, would you mind helping me out by sharing it? Just click one of the handy social media sharing buttons below