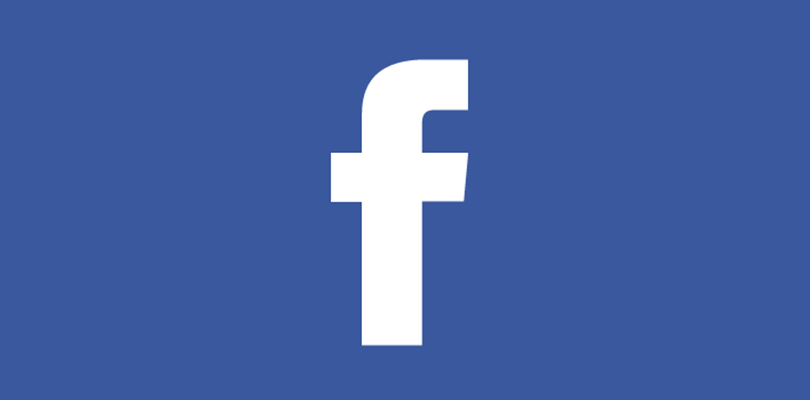 First of all, I want to thank you for visiting Rick's Daily Tips to read the tech tips and view the "Pictures of the Day" that I post on a daily basis.
Your wonderful and kind feedback and the satisfaction I receive from being able to help someone every now and then is what motivates me to keep doing what I do.
I sincerely cherish your friendship, and I thank you from the bottom of my heart for allowing me to spend a few moments of your day with you!
As you probably know, Facebook has been steadily decreasing the number of our friends who receive our posts in their newsfeeds, and that number is down to as few as 17% according to the most recent independent reviews.
That means only about 17% of our Facebook friends and followers are receiving our posts!
Every week I receive several emails and instant messages asking if there's a simple way to be notified every time I publish a new tech tip or "Picture of the Day".
Well, for the longest time there wasn't, but now there is. 
In an effort to reach as many of my wonderful friends and readers as possible I have created a new Facebook group entitled Rick's Tech Tips.
From now on I'll be posting a link to every new blog post I publish in this group, and if you take a moment to join it you'll receive a notification on Facebook letting you know that I've published a new tech tip or "Picture of the Day".
The links I post won't blow up your Facebook newsfeed. In fact, they won't land in your newsfeed at all.
You'll simply receive a brief notification on Facebook letting you know about the new post.
If you want to check out the post you can do so simply by clicking the notification. If you're busy and don't have time to check it out, you can simply ignore the notification and get on with the task at hand.
So many people have been missing out on my posts (and letting me know about it) that I thought I really needed to do something about it.
Well, I feel that this new Facebook group is the perfect solution.
Click here to visit my Rick's Tech Tips Facebook group. Be sure to click the "Join" button"
---
By the way, would you mind helping me out by sharing this post with your friends and acquaintances? Just click one of the handy social media sharing buttons below.