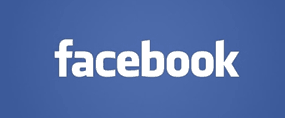 Question from Mandy M:  Rick, I have a problem that's been bugging me ever since I joined Facebook 2 years ago.
Somehow I entered the wrong birthday when I opened my Facebook account and it shows that I'm 24 years older than my real age. I've looked everywhere and I can't find a way to change it. Can you tell me how to do it?
Rick's answer:  You can indeed change your birthday on your Facebook profile Mandy. Here's how: 
1 – Log in to your Facebook account and click on your name in order to display your Timeline.
2 – Click the About link.
3 – Find the section labeled "Basic Information" and click the Edit button.
4 – Click the down arrows in the 'Birthday" section and select the correct Month, Day and Year of your birth.
5 – Click the Save button.
The birthdate displayed on your profile page should now be correct. Good luck!
---
Do you have a tech question of your own for Rick? Click here and send it in!