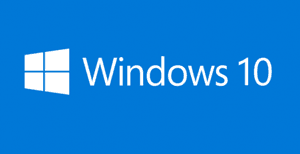 Question from Danny P.:  Hi Rick. A while back I read your post explaining how to change the default Downloads folder in Windows 7.
I followed the instructions and changed the Downloads folder on my PC to the Windows Desktop.
I upgraded to Windows 10 last week and I'd really like change the Downloads folder to the Desktop again. Can you tell me how to do it in Windows 10?
Rick's answer:  I'll be happy to tell you how to do it Danny. The procedure for changing the Downloads folder is just slightly different in Windows 10 than in Windows 7. Follow these steps: [Continue Reading]