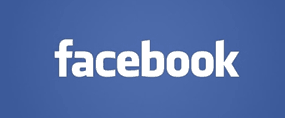 Question from Mark J.:  This morning I got in a huff and posted a nasty message on my friend's Facebook Timeline. A few minutes later I thought better of it and removed it.
I'm almost certain that my friend wasn't on Facebook when the message was posted and deleted, so I'm pretty sure she never saw it.
My question is will Facebook notify my friend that I posted a message on her Timeline and then deleted it before she could see it?
Rick's answer:   [Read more…]